Asian ladyboy ass! Come and play with mine! Thats right guys. I am offering you a chance to come and play with my Asian Ladyboy ass! If you are or can be anywhere near the PH please message me so we can get together! My name is Vitress Tamayo and I am one of the most popular Ladyboys online. Once you get a look at a few of the sample photos I have here on the blog. You will understand and want to see so much more. Further more I am also single and waiting for a hot guy to sweep me off my feet.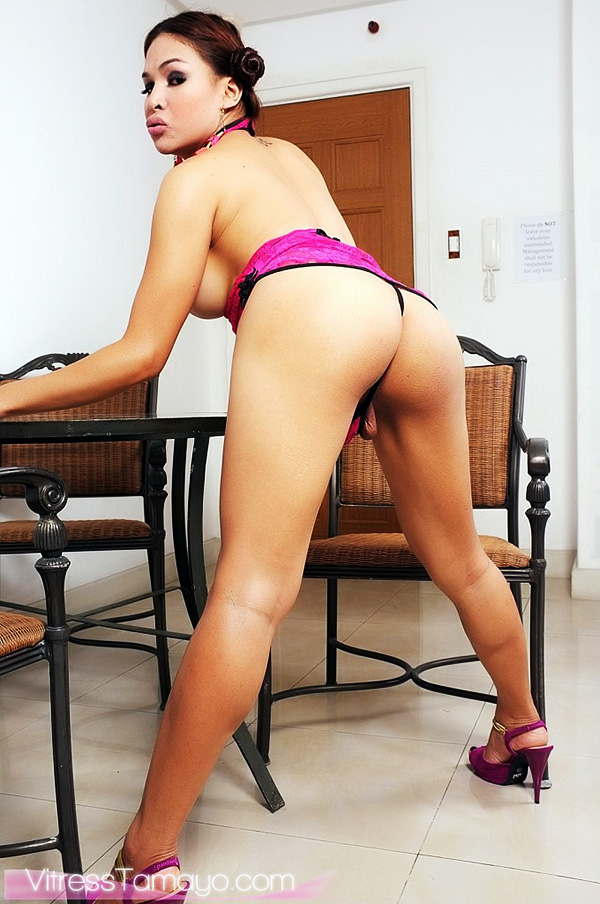 So lets get dressed up for dinner or stay in and have a romantic one. But when we finally climb into the bed I want you to pay a lot of attention to my ass.
Remember that I am a lady and like to be treated as one. So when you know have flowers in your hand and also a small box of chocolates!
Click here to join my website now!
Also for further samples you can click here and look around this blog.