Bodysuit Lingerie! How hot is Vitress Tamayo! Well guys what do you think if this Bodysuit Lingerie?
First of all take a look at the outfit its self. And not take a look at the amazing body filling the Bodysuit Lingerie! Do you see the same long and strong legs I see? How about those curvy hips and big big titties? Yes sir. Then those lips. Ohhhh how those are a set of cock sucking lips.
Now post here, down below in the comments of course,  about how it makes you feel and how hard your cock gets! Also make sure to let Vitress know what about her turns you on and makes you want to shoot your load.
While you enjoy this photo and remember that this is just a sample of a larger set. And its also a video in Vitress Tamayo's members area! So take some time to enjoy both of them.
You also need to sign up if you want to see them so click here and do it now. You wont regret it.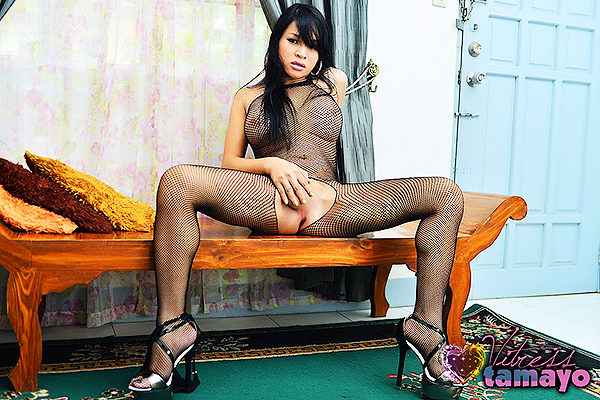 Once you have enjoyed the photos and videos make sure to comment! Also come back here and comment and let us know what you thought!