Spread Tranny! I love to be spread wide. When I am Posing for photos or having a man behind me and spreading me wide so he can enter me! Guys, Which one do you prefer? What are you Looking for? I actually hope that you like them both because they are both a turn on for me. The next time there is a chance to be with a tranny make sure you spread that tranny both ways.
Be a man and Pose her and look at her while stroking. Then when you get behind her, Standing or on you knees and spread her wide. You should also stick your tongue in her ass for a while. Then slip your cock deep in. You will both love it. I know it gets me so hot and believe it or not, Wet! I know you desire a Spread Tranny!
Yes my cock will drip pre cum when a hot guy does this to me. I love it! Make me yours. Control me and put me where and how you want me!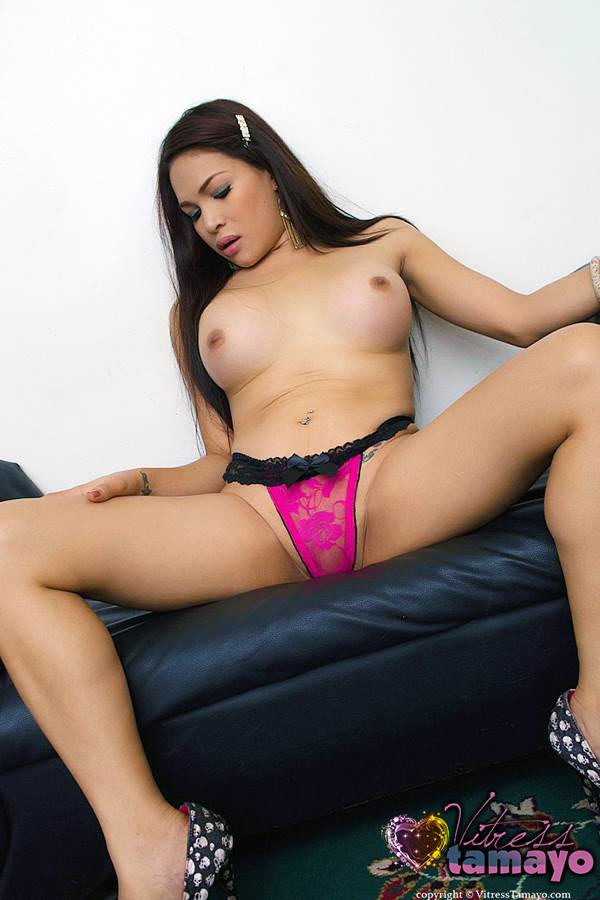 Have you taken the time to check out my website? I have a lot of videos of me spread wide. Some with just toys and more with my fingers. But I also have a lot of them with men fucking my tight little ass hole for you to watch. If your up for it join my site right now and see it all for yourself.
I know you want to see more of this site or you would have left this blog by now. So do me a favor. Make some comments here on the blog. Then join my site and make comments in the members area as well. Tell me what you like and what you are looking for! I will do my best to please you and tease you in every way! I want to turn you on and get you off!
Join me today and dont miss a single thing! Get more of this Spread Tranny Now! Come on and join me right now!