Wet Tranny Body! Vitress Tamayo wants to play! Take a look at this amazing wet tranny body! Is that not the most stunning site you have seen today? Hell yes it is and now you need to see the rest of this photo set! You also need to see the movie that goes along with it. Since you are on this blog I dont need to intorduce Vitress Tamayo to you but here she is naked, wet and hard!
Click here now to Join Vitress Instantly!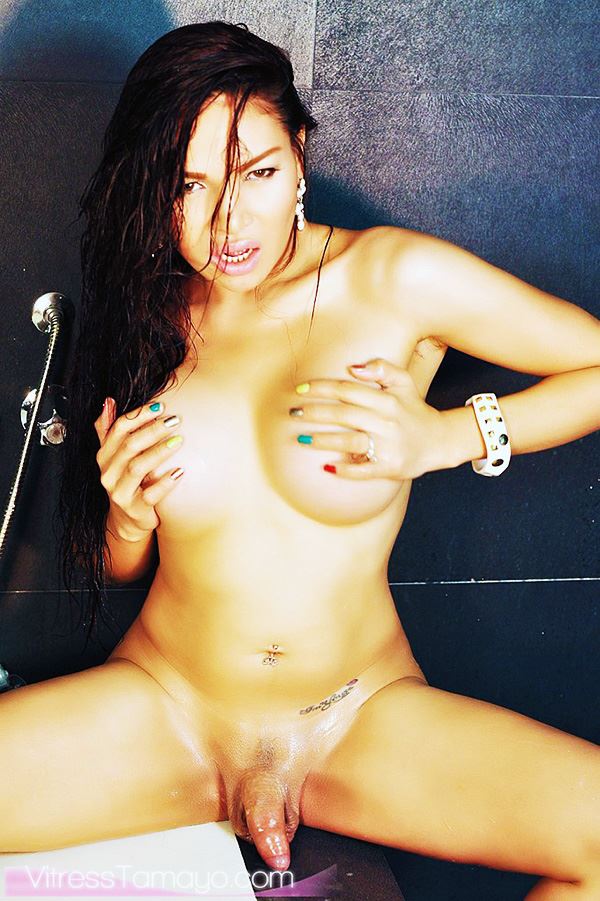 There are plenty of movies and also photo sets in the site that Vitress has and you really need to start enjoying them today!
Or surf around this blog for other samples of this amazing body! Also rate and comment as you go.