Hey guys. If you want to give me some DICKTATION then I am all dressed up and read for it. From the sexy suit for the office to the nice heels I have on as well as the glasses and my hair up. I think I would fit in perfectly well if you hired me to do the job for you. Check out my panties. They are even the office kind. So sexy and so ready for some dick, errr I mean some dicktation. 🙂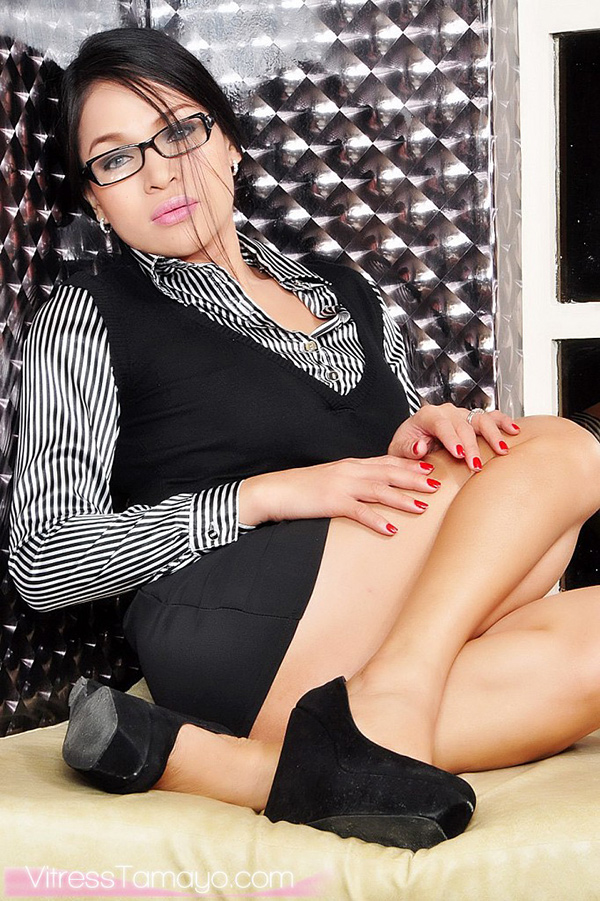 My office glasses look great on my eyes dont they?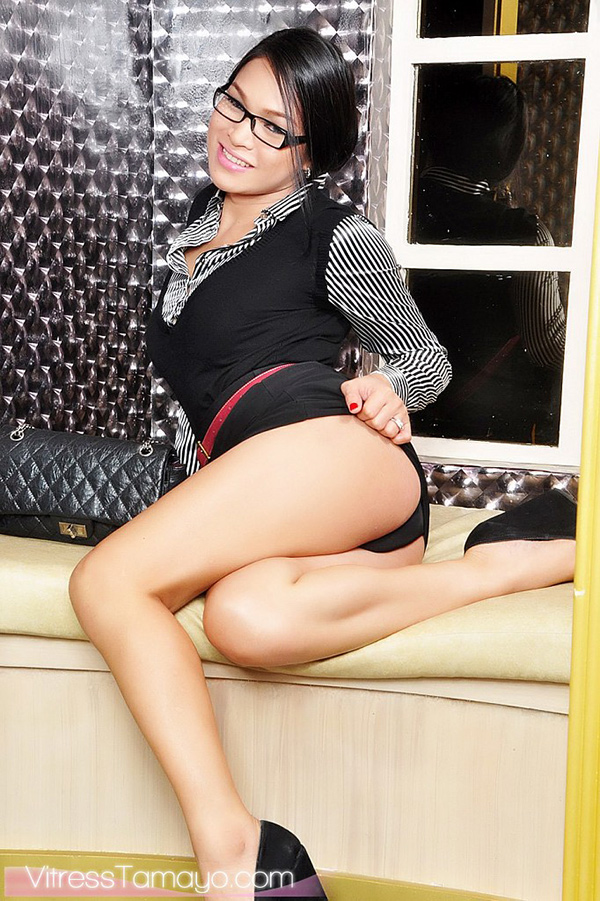 Check out my panties boss. You like them dont you?
Want to spank my ass while you think?
I have a lot of other photos from this set as well as a ton of videos. Come and visit me!