Check out this perfect Halloween Hardon!
Yeah I know Halloween is supposed to be scary costumes and things but for me, I prefer the women to dress sexy rather than scary. And with that in mind you have to admit that this photo of Vitress with her Halloween hardon is hot. And she loved taking the photos. Did not even need to stroke to get hard she was so hot for sex.
Make sure to click this image below to check out the rest of the photo set in the members area. Vitress Tamayo is waiting for you to say hello and also to rate and comment on her photos. Do not miss this chance to enjoy that Halloween Hardon right now.
Click the image or a text link to see her now.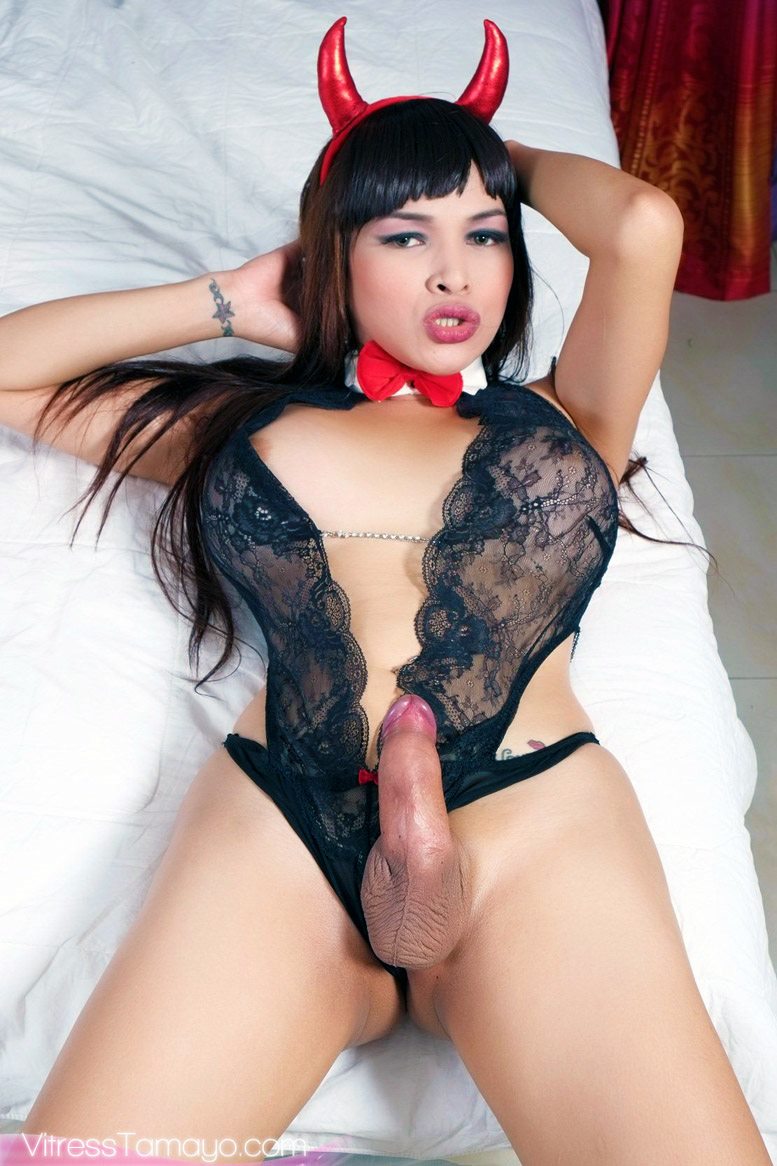 That fat trans cock needs to be stroked and Vitress wants you to watch. So do not miss out on the video of her for this hot set. You will love watching this action.