Vitress Tamayo sucking cock! In a rare release of photos of Vitress Tamayo you get a glimpse of how hot she can be. Vitress Tamayo sucking cock is something that is a real turn on because she does not let us post photos like this often. Check out those amazing full lips as they slide up and down his pole. How they turn in and out with the friction and the spit sliding out and down his rod! Getting hard and harder fucking her tight mouth!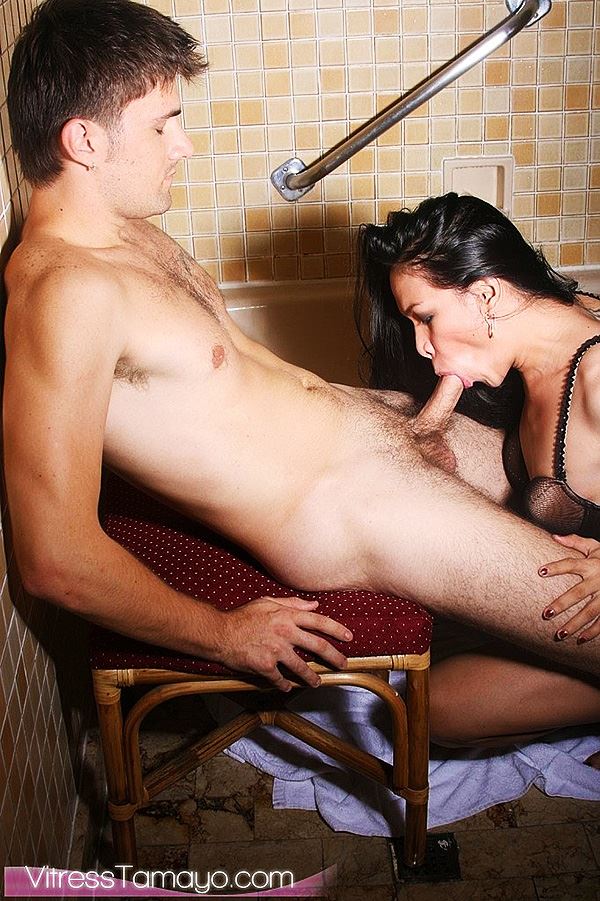 So to see the rest of this set and watch this guy cum. Click here now!
Or you can also click around on this blog and see more of the stunning Vitress Tamayo by clicking here.
On both sites please rate and also comment as you go and make sure to say hello to Vitress!