Vitress Tamayo topless outdoors! Come to the beach with me! In my country this is very illegal to do. However I wanted to impress you! Most men love to see a woman outdoors and this is me. Vitress Tamayo Topless outdoors! Come to the beach and play and have lots of fun in the sun!
Also if you dont have the time to go to the beach, you can simply see more of me in my members area.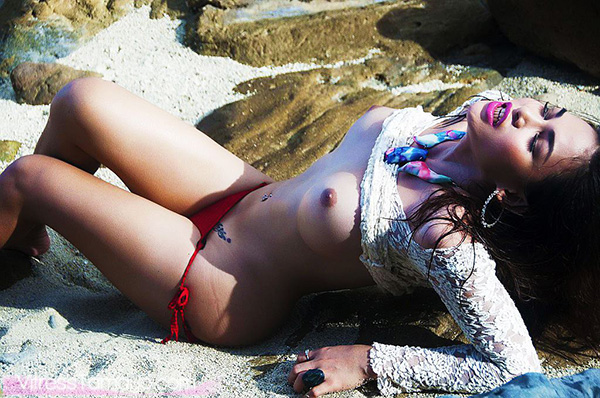 Click here to see the rest of this set and also the videos.
Or you can surf here on this blog for more samples.
Further more rate and comment on the sets you like the most.
Kisses from me to you and also your cock. Vitress!