Toys for Trannys! I am one of those girls that does like to have toys. So when the annual Toys for Trannys drive starts I start to look for what I want. And I seem to love all the toys for trannys I can get.
Have you asked yourself what Toys for trannys are? Well we tend to focus on the toys that do things to our tranny pussys. 🙂 Also some of the toys that we like do things to our cocks. Or Tranny clits if you will. 🙂 I do like a nice small cock pump. Or a tight little vibrating bullet for my hole. Which one do you like the most? I also like to have toys that I can use on a man. Anything in particular you like having used on you?
IF you take the time to pay attention to my body. To use toys on me. Feeling the way my body reacts to things. Also watching the way my body reacts. You will find much better ways to fulfill a trannys desires.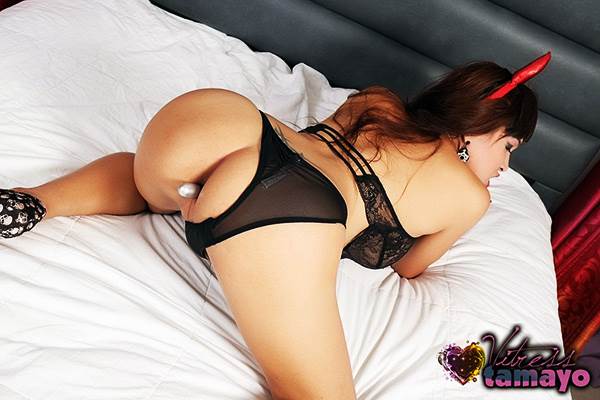 Do you see the toy I have in my ass in this photo? It was given to me by a fan and I used it in a hot video. I also got fucked really hard in that video and loved that cock. Do you have a nice hard cock that wants to fuck some tranny ass? The toys are never the same as a good cock. But I will also take a cock and a toy at the same time. So come and visit with me and lets play. For some it seems like its tooo much but I love it and want more. Always more.
While you visit my members area remember to make comments on my videos and photos. Also leave some comments here on the blog. I love to read them.