Perfect Tranny Tits! Vitress Tamayo has some to share! Hey guys. I had a fan tell me that I have the most perfect tranny tits on the net! Do you also feel this is true? If you do, I want to hear about it. I need you to post comments here on this blog. Also post them in the members area of my site based on the sets you like the most. Let me know where my tits look the best.
Click here to see the members area now!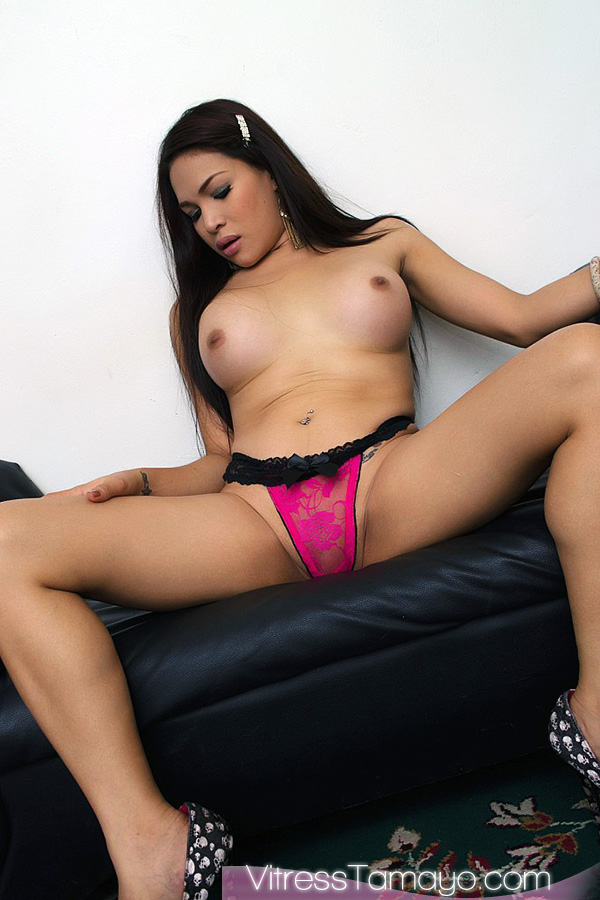 Also remember to check out the girlfriends photos here on this blog as well as the few I have in the members area.
Do not miss this chance to see plenty of tits, ass and cock all in one location!
Now that you have found the site, and know where the members area is, there will be no more hunting for my photos!