Vitress Tamayo! Ladyboy or girl? So after seeing her face, do you really care? Oh ok now you want to see some of her body? Well she has an amazing form and looks as good naked or better than when she has clothes on. She Also passes for a woman no matter where you take her. Vitress Tamayo is one of the ladyboys you can trust and hold a conversation with. As well as fall in love with.
With her perfect big round tits and her soft ass your going to want to fuck her all day and all night. But please do remember she is a woman and wants to be treated like that.
If your interested in seeing more of this amazing girl Vitress Tamayo its time to check out the members area of her website!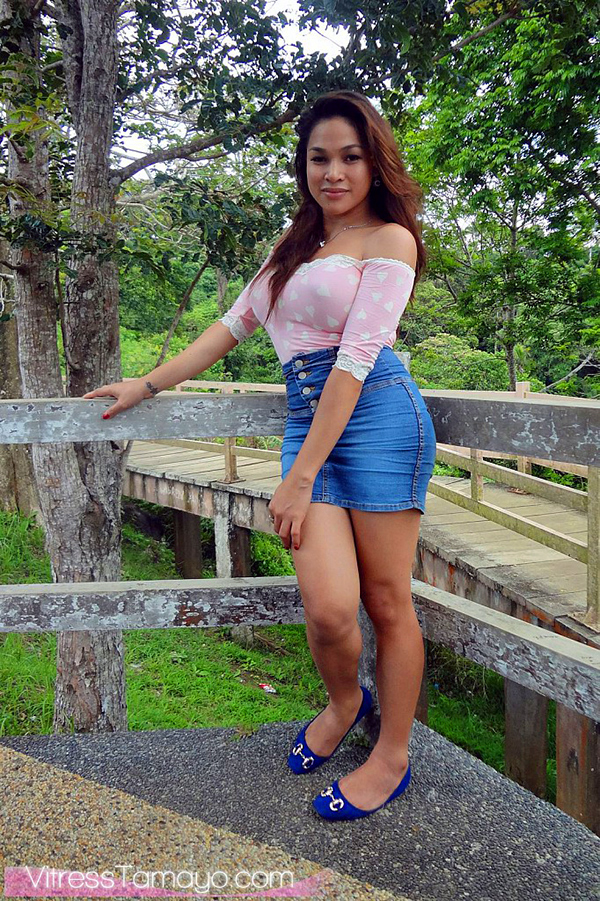 Get your card and your cock out and get ready for a hot ladyboy experience. She is also available for dates if you happen to visit her area!