I love party dresses and this black dress is one of my favorites.  This is called Sexy Vitress Tamayo for a reason. Can you figure it out or should I point it out to you?Ok why waste time with guesing when I can simply say it and we can have a lot more fun!
I think this black dress makes my tits look perfect and also my legs and ass. What do you think? When I have this dress on, because of the cut I can not wear a bra. That means that most often my nipples can be seen when in a place that has the lights directly over head. If the lights are low to the floor the my panties and ass can be seen. its very sexy really and I have been approached many many times because of it.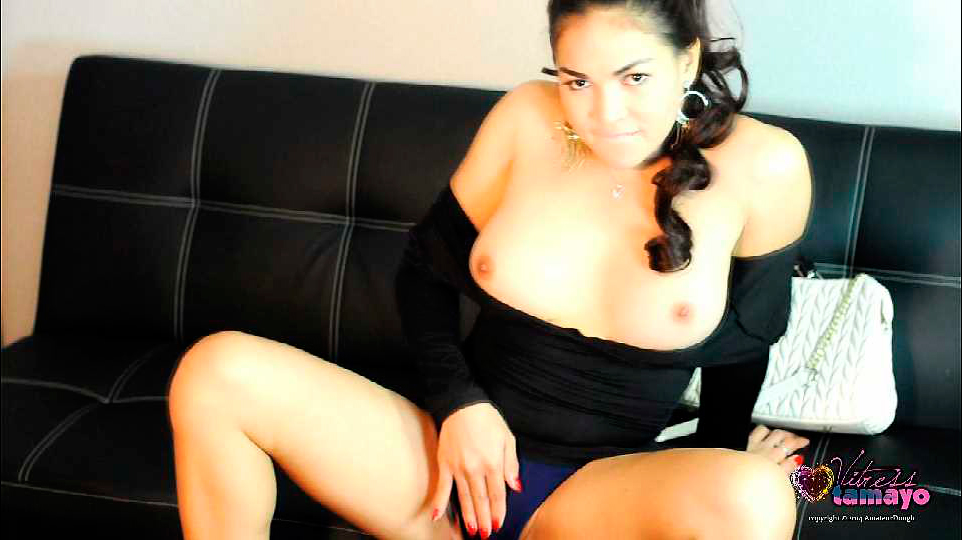 Come and dance with me, and buy me drinks or at least check out some of my videos. Let me suck your cock baby, I love men who get me drunk and fuck me silly.
More in black dresses