Trans Diva Vitress Tamayo! This is one Trans Diva you CAN take home to mom and she will never ever know. Well unless she catches you and Vitress in the shower! For those of you who have not yet expierenced Vitress now is the best and also final chance. Missing out on her members area is a huge mistake! And also a mistake your cock will not forgive you for!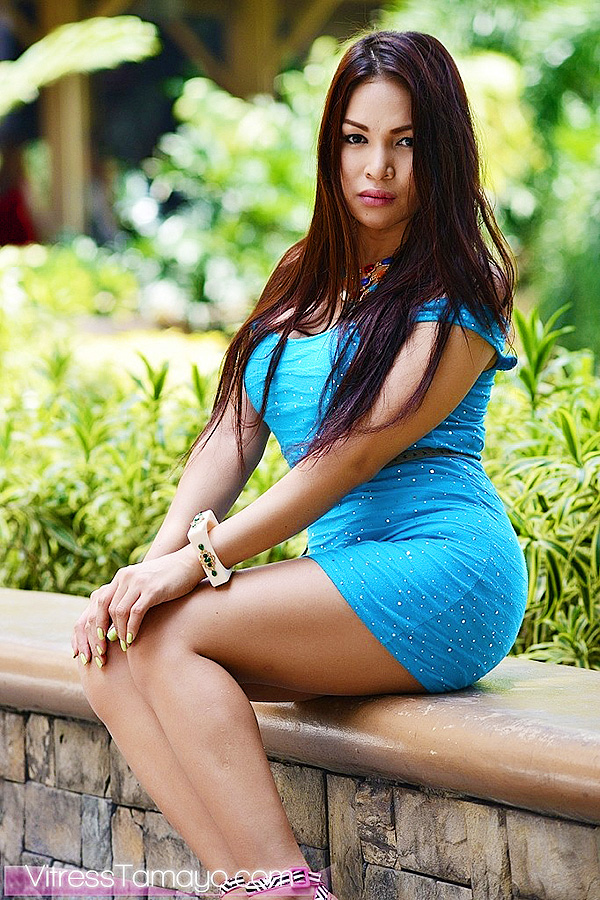 Click here right now to see more of this photo set and all the others.
Also or click here to check out other updates on this blog.
Don't miss this chance to become the number one fan of this amazing Diva!