Asian Shemale Spread legs! And check out those panties! So this one is of course Vitress Tamayo. You should all know her and also love her. The selfie queen with amazing tits and a tight ass. But she is also perfect for this pose. Asian Shemale spread legs! Why? Why NOT!
Hot panties and perfect legs. She also looks amazing in heels. Click the image when you want to see the rest of this set.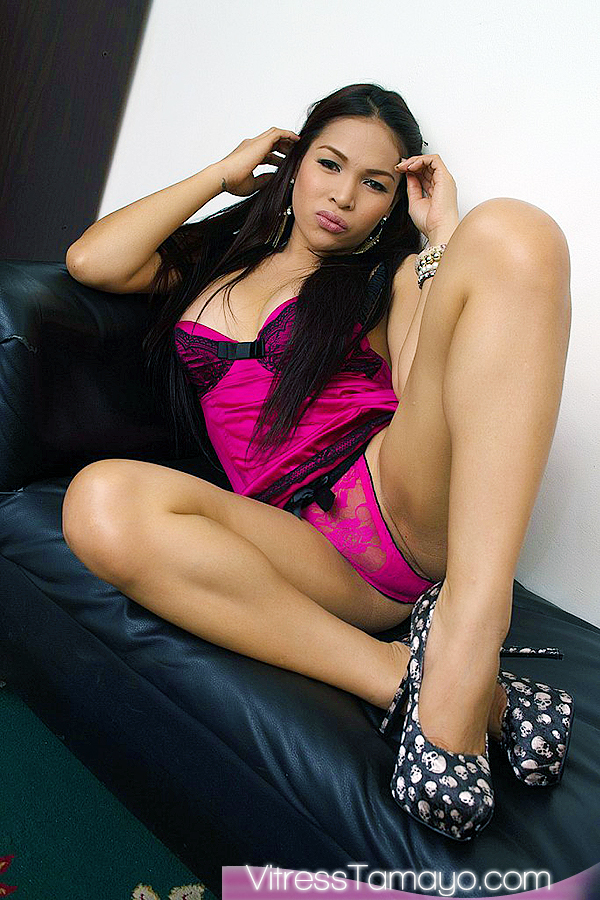 Also make sure to rate and comment here on the blog. And in the members area.
Check out some other posts here of Vitress in Panties!