Do you like the look of Trannys In Lingerie? Is it a hot look that you enjoy? Well I have a lot of lingerie and I wear it in most of my photo and video shoots. I find lignerie to be a real turn on. From putting it on to taking it off. It makes my cock hard and also my nipples hard as well! Because in Sexy Lignerie with a pair of nice sexy heels how can it not! Wow what a look. And with its Trannys in Lingerie its a major turn on even for me.
Speaking of Lingerie what type do you like? In my photo here you can see this sexy body stocking. Also in some of my other photos. But for the most part my lingerie is costumes. Have you ever purchased some lingerie for a tranny friend? I am certain she will enjoy it and reward you the right way. Just try me for example. Buy me something and see what I do for you.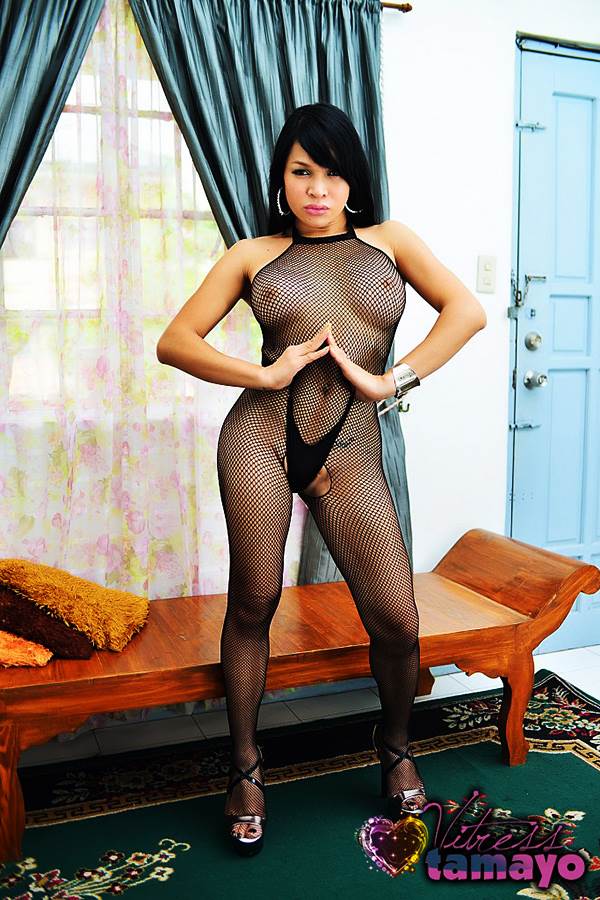 If you like or enjoy seeing trannys in Lignerie then the members area of my site is going to be amazing for you. Most of my movies and photos are just that. Me dressed in amazing lingerie outfits. Plenty of skirts and also plenty of bodystockings. High heels and flats and even tennis shoes from time to time.
I have a number of sets of me out shopping in public and some at the beach as well. If you want to enjoy them all right now in one place! Click here! Dont miss out on any of my content also all the extra content I have in the members area and the bonus site. Its all for you to enjoy!