Sexy Pink Panties.
Hi guys. I got this sexy little outfit not long ago from a fan and I wanted to show it off to you! I fell in love with it because of the Sexy pink panties. Take a close look at the photo and tell me what you think. I love them and think they are so hot. The felling of the fabric was intoxicating as I slipped them up my legs. But once they hit my cock and I was trying to push it down, it started to get hard. That mean it was a fight to tuck it back. But I finally managed. It was wild how the feeling of the fabric made my cock start to get hard.
Click the image to see more.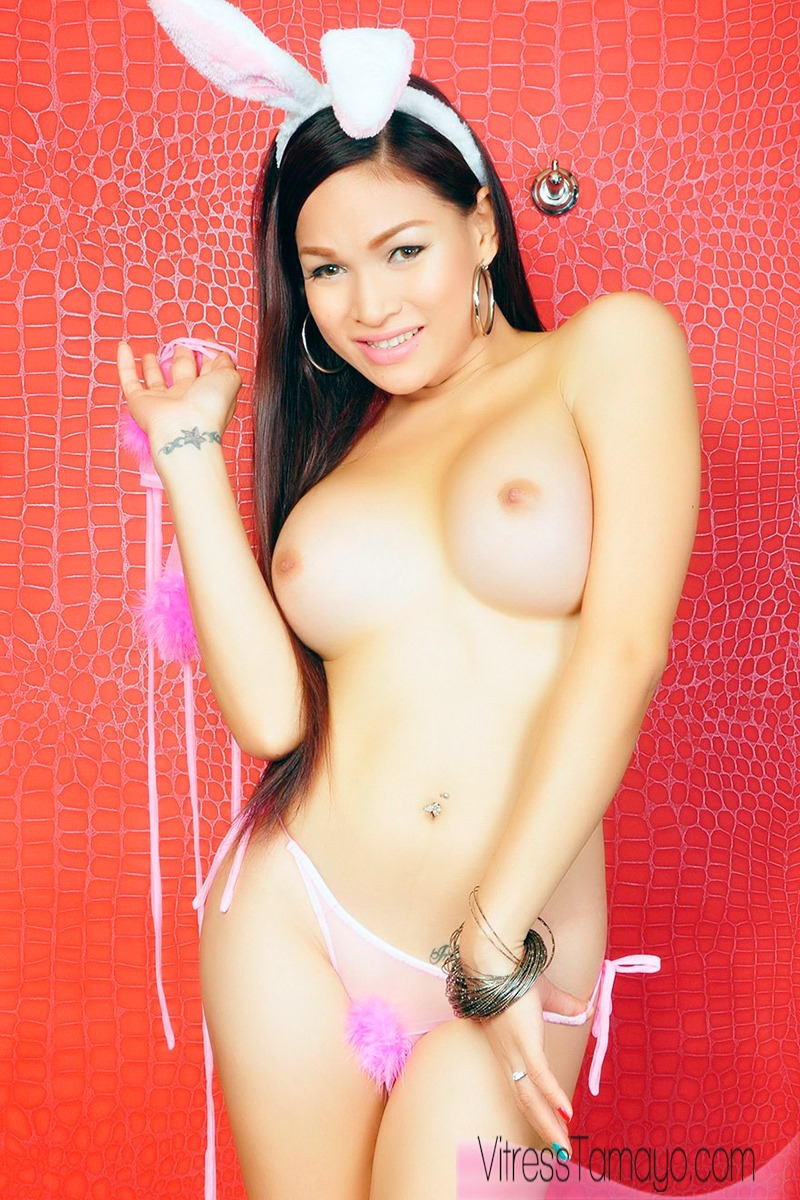 You should already know that I love to play dress up in sexy outfits. So this set with the Sexy pink panties was just a great edition to my collection. Getting dressed up in something sexy is always a turn on for me and for any guy I am dating at the time. I love it and so do they. So click the image and see what other outfits I have waiting for you to enjoy!