Who wants to check out Vitress Tamayo with her legs spread wide? Good! Just scroll down a little.
This shot was of her modeling some clothing for a store and it turned into one for her members area. The skirt and top her from the store she works for. But she had so much fun shooting the photos that she started to do things like spreading her legs. She also got those big and beautiful tits out to show off. But the best part of the set is the photos with her legs spread wide. Its so inviting and also makes you want to make her panties magically disappear.
So when ever you are sitting back thinking about what it would be like to see this. Just think about this image. Or if you really like what you see and you also want those panties off of her. Simply click on the image below for the rest of the samples. Or you can also click a text link to visit her members area. Click right now.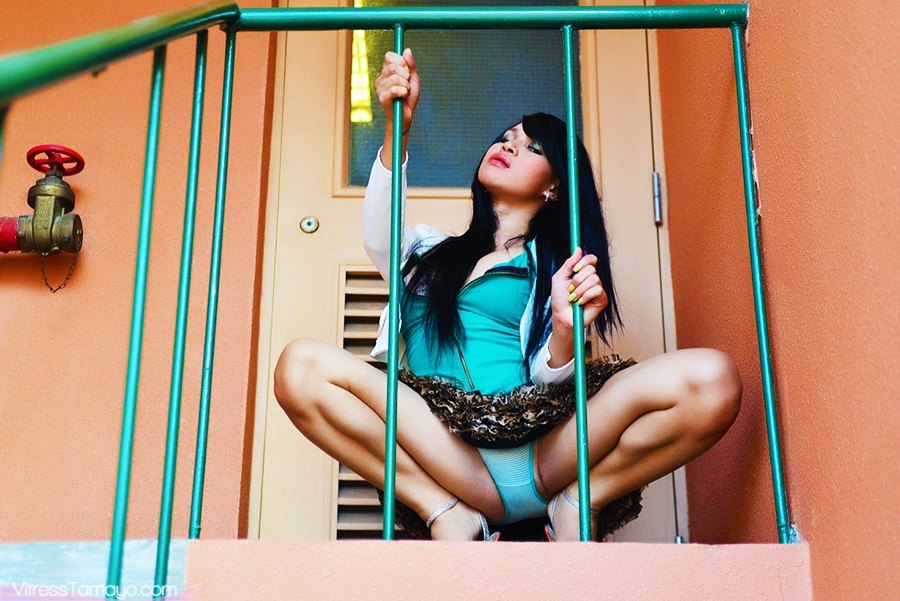 Vitress is one of those girls who is always hot. That means she is horny and wants to fuck. So do not leave her hanging. Click right now and join her.