Down Blouse!
I love to take these photos of myself now. A really hot man was staring at me one day at the mall and I walked up to him and asked him why! He said there is no bigger turn on for a lot of men that to have a nice down blouse shot of a woman with nice big tits. It was then that I realized that I was wearing the perfect top for that and that I usually wear a blouse like that out in public.
Then he leaned in and whispered that he also liked the bulge in my panties. I was sooo excited I kissed him. He of course laid one hand on top of my tits and kissed me back. Since then I have take a lot of down blouse photos for my fans. Just like the one below.
Click it.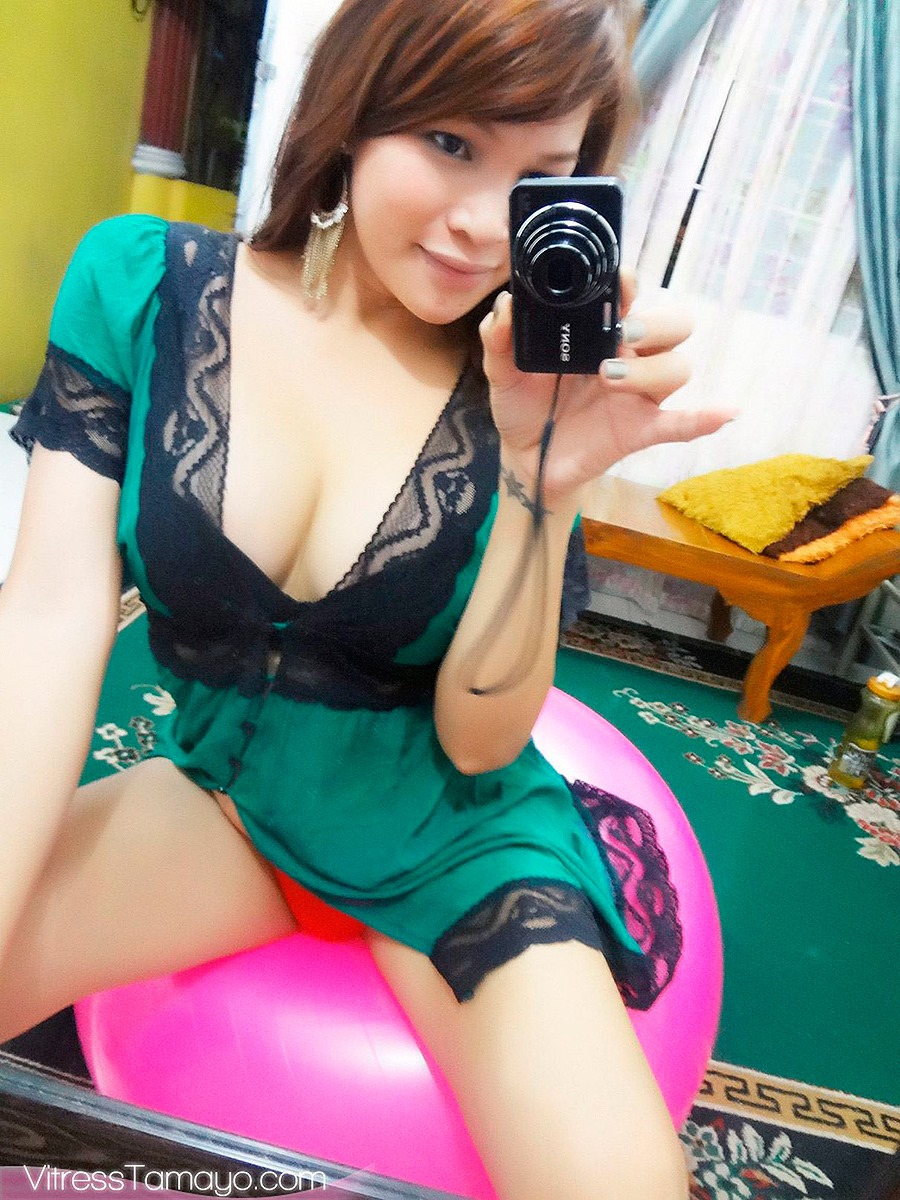 Click the image or a text link to see what else I have in store for you. You will love it all for sure. Join me now!
Otherwise you can also see more of my Tranny titties here.