Curvy Asian Tranny Vitress Tamayo! So honestly have you ever seen such a curvy asian tranny as Vitress? Look at the body on her. Her face and ass. Amazing hair and hips and lips. She is the total package and you can have it all. Just log in!
Right now is a great time to log into her members area and watch the videos and also rate and comment. She is waiting so dont make her wait long.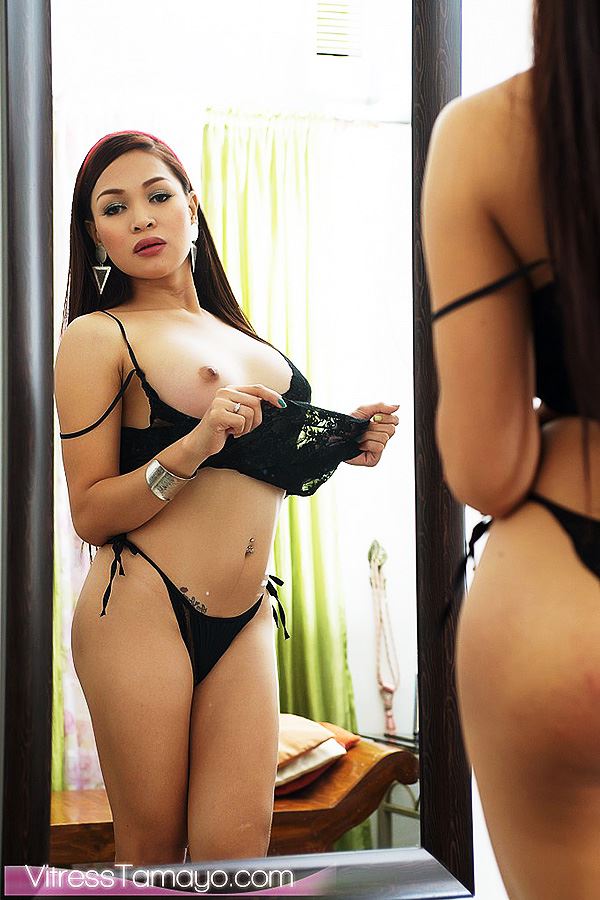 Vitress often does webcam shows and private videos so make sure to ask her about that. She most likely would be happy to help you.
Click here to check out the members area instantly.
Or you can also click here and surf around this blog to see some other samples of this amazing and curvy body.