Sexy Black dress!
Check out Vitress Tamayo in this sexy black dress that she strips off for you! If you love to see a sexy babe with a sexy dress then you need to see more of Vitress. Short skirts and short dresses are what she loves to wear the most. And if they are low cut they look all the sexier. Of course that means that Vitress also has her big tits showing.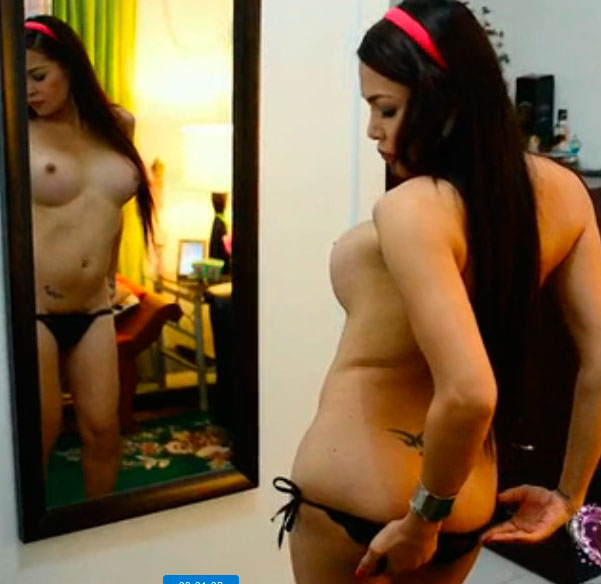 Vitress Tamayo is a first rate PornStar that loves getting naked for her fans.
Otherwise if yo want to see more, click that photo above.
For more free samples click the image below.
Vitress Tamayo Blowjob scenes.