Underboob!  I hear that a lot of guys like to see underboob shots so I got my trusty iphone and took a few for you. For me, more or less I like this one the best.
However I think the boobies it shows here is sexy and I think your going to like it. If you want to check out more boob shots, just check out my website. Plenty of boobs there.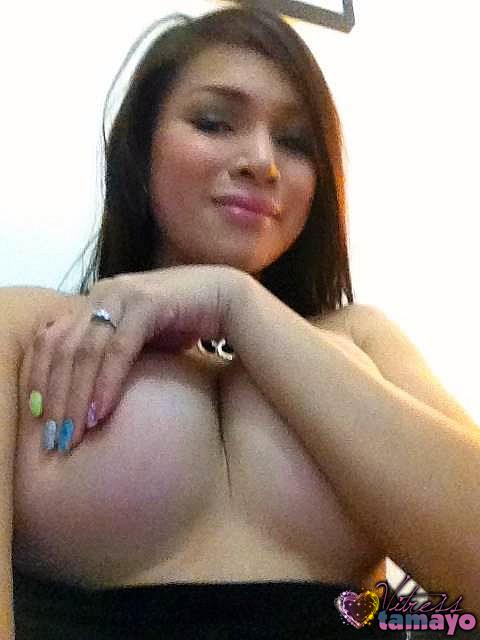 My big tranny tits!
Furthermore guys you can surf plenty of ass and cock samples right here!