Sexy Short Shorts on Vitress Tamayo! So when you are looking for some tranny ass it sure as hell is nice to find it in Sexy Short Shorts! Just take a look at the amazing tranny ass on Vitress and her shorts! Just makes you want to plow a hole right though the fabric and slam that tight hole until you cum. I am certain the ass fucking part Vitress would love! But I dont think the hole in her shorts would be appreciated!
Click here to see the rest of this photo set and also the video!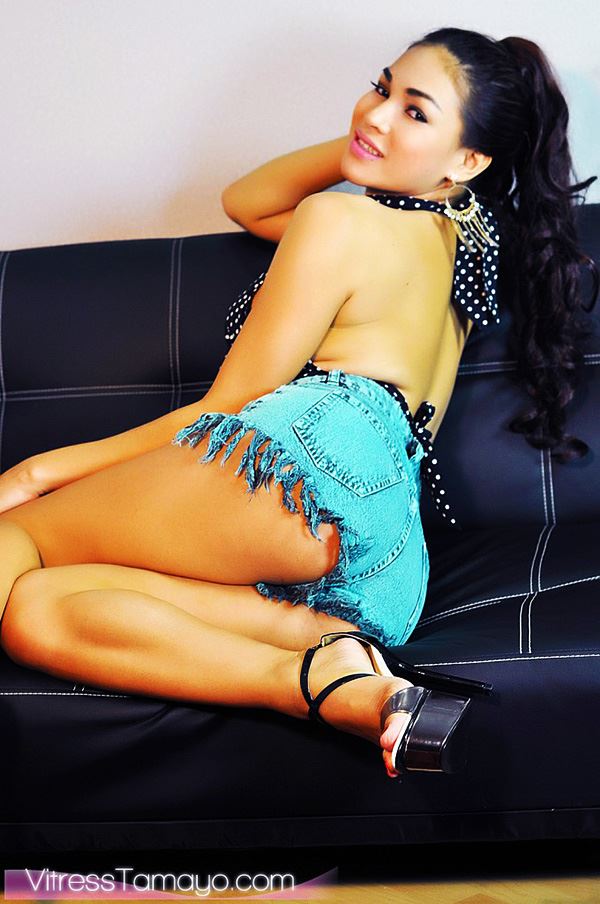 Once you in her hole you will never want to leave! Its sexy and tight and ready to squeeze your cock until you fill it with cum.
Click here and join Vitress right now.
Or you can also surf other samples right here on this blog.