Yes I know this is more or less a continuation of the last post. But I did this selfie tits post for a reason, and that is because this is not only a different set. But also posting this with a video clip for you to enjoy right here on this website. And if there is one thing that I have learned over the last years. It is that Selfies are important and as you can see. Vitress Tamayo does a lot of them. So sit back and enjoy this sample selfie tits video clip right now.
Oh. Also make a note that this girl is fucking hot! Her curvy body is soft but not fat, with big tits and a night tight little tranny girl ass. She has long and beautiful hair as well as a nice cock that gets really hard! Click on the image below to check out the tour of her website and also to join her for the rest of this video!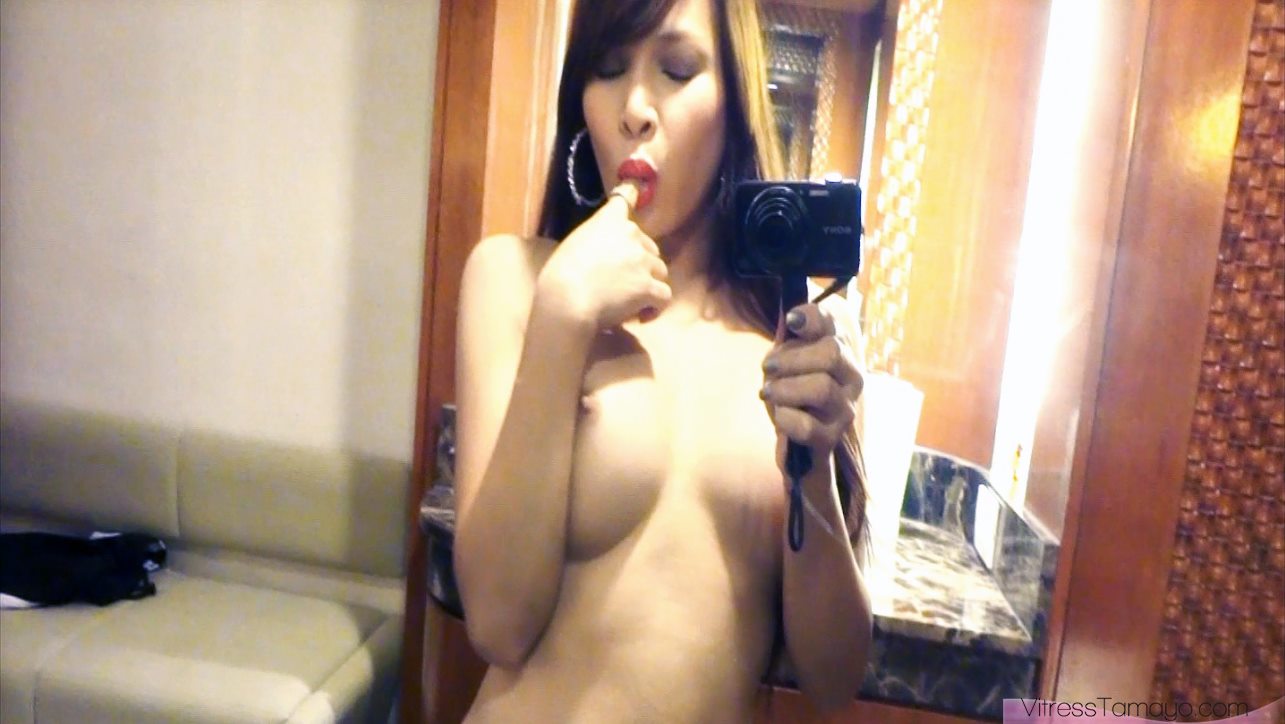 You already know you dont want to miss out on this. Just take a look at that photo above. Then click it.
Now that you have seen a few seconds of this movie it is passed time to check out the rest. Your going to fall in love with Vitress, her body and those cock sucking tranny lips of her!