Panties and Glasses selfie with Vitress Tamayo. ! Don't you just love a sexy girl in panties and glasses? If you ask me its one of the sexiest ways a girl can dress up to you know.  Get a guy hot. And I am one of those special girls in case you did not already know. That is correct, I am a trans girl. So a hot girl with a little more to share.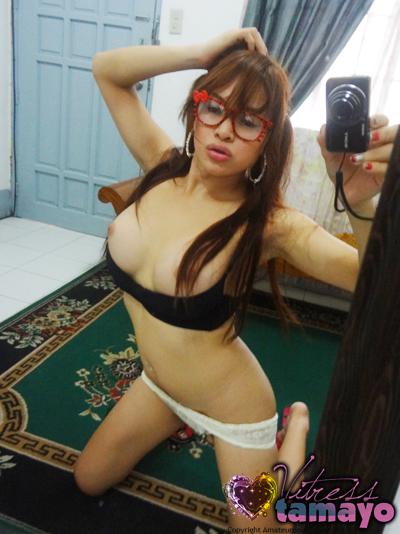 Vitress Tamayo in glasses.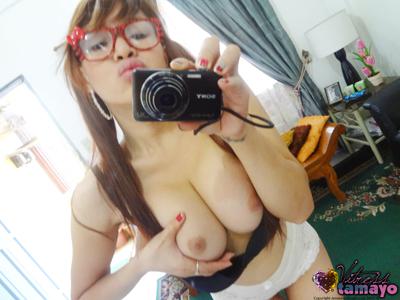 Vitress Tamayo's perfect tits and lips.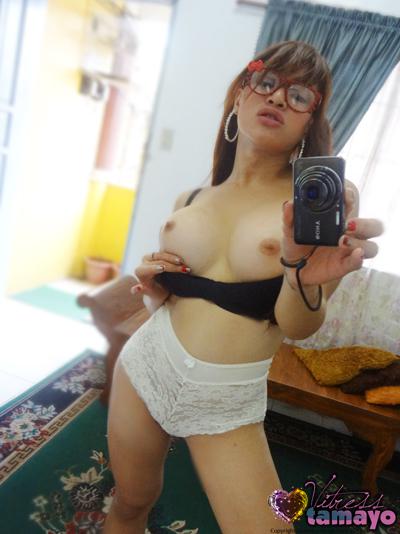 Vitress Tamayo showing her tits and panties.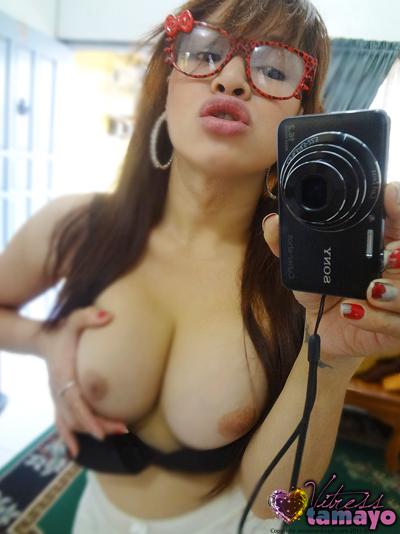 Vitress Tamayo selfie of her tits and lips.
If you have never enjoyed time with a trans girl its about time you did. You will most likely find your perfect match as we like a lot of things that you do as well as we have a massive drive for sex. I personally also have a huge desire to suck cock as often as I can.  Sit back right there and enjoy this set called Panties and Glasses selfie and make sure to start stroking. Start making that cock hard for me, and then click and join me.  Lets get naked and fuck.
There is always a lot more of me to see so check out my site at VitressTamayo.com
Otherwise guys you have two more options. You can surf more free samples here of my big tranny tits.
Or you can also check me out on this site. Naked and spread Vitress Tamayo
No cam feed showing? Then Click right here. Your Browser is blocking it!