Dont you just love to look at cleavage? This shot was not intentional but it sure did come out looking very sexy of my cleavage.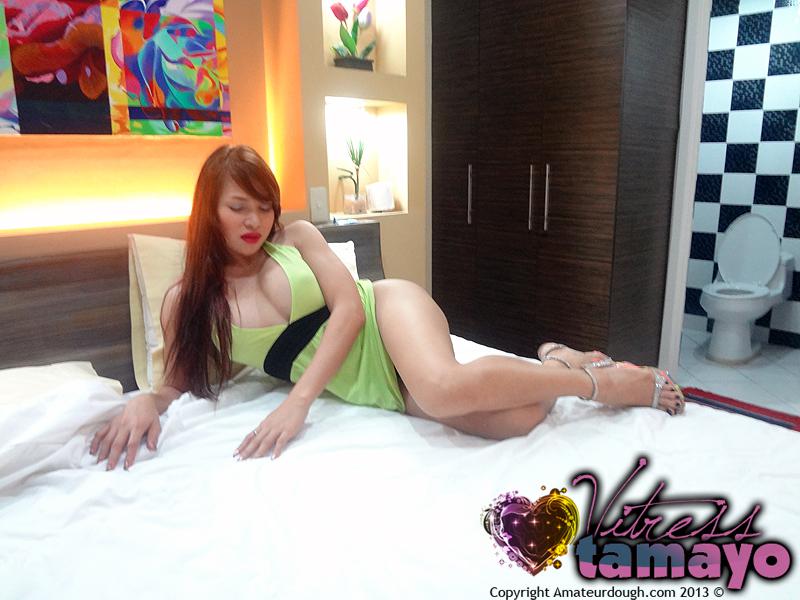 Vitress Tamayo shows cleavage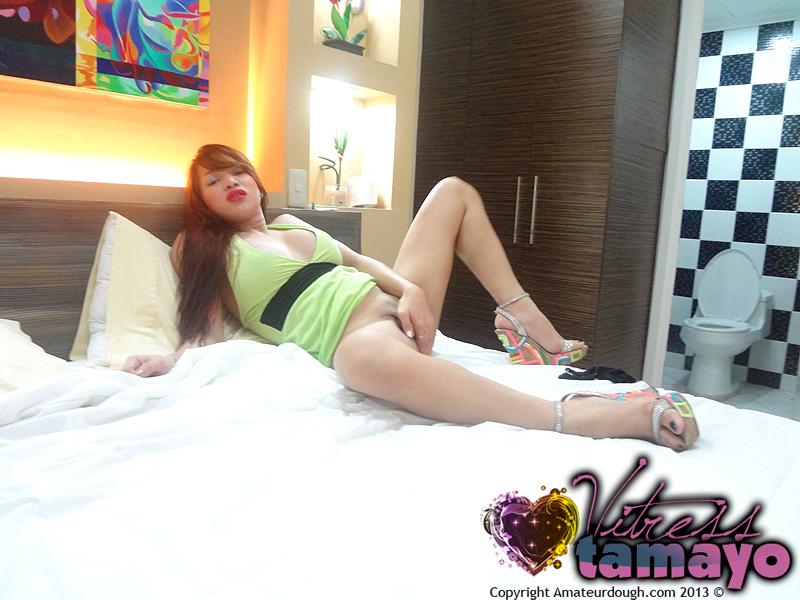 Vitress Tamayo sexy cleavage and legs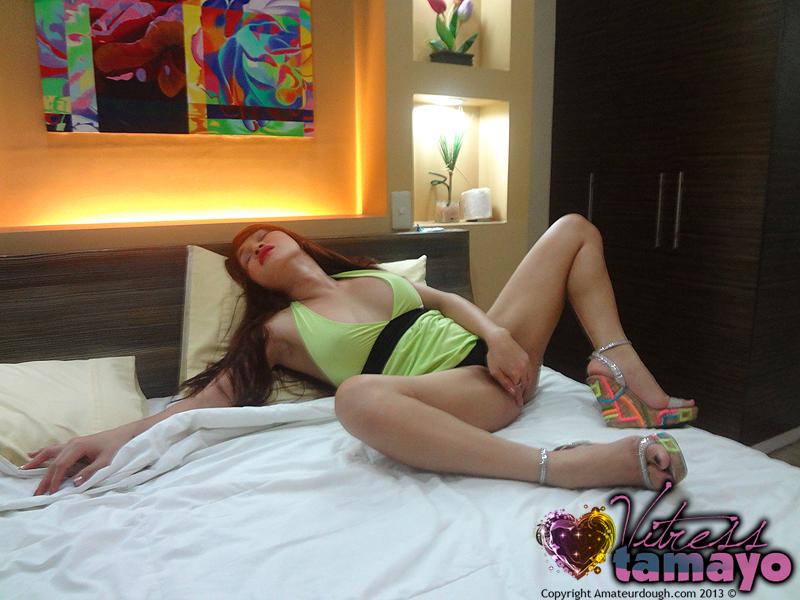 Vitress Tamayo with her legs spread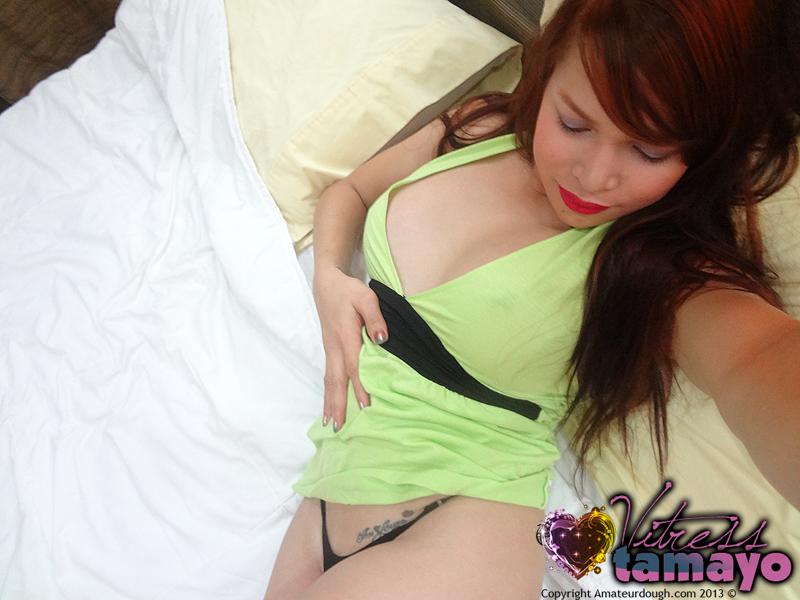 Vitress Tamayo selfie of her cleavage
You can always check out more of VitressTamayo at her website. Just click her name.